Thrift Savings Plan (TSP) 
SERVING ANDOVER, NORTH ANDOVER, READING, TEWKSBURY, WILMINGTON, MA SALEM, NH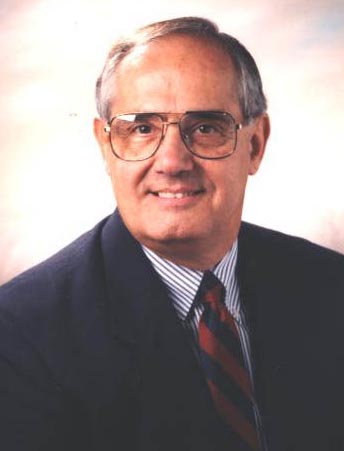 Working for the United States Government has its advantages, however understanding your Federal Retirement benefits can often feel like piecing together a puzzle. Where do you start? How do you know which course of action is best for you? At Andover Financial, we are pleased to serve Federal employees throughout Andover, North Andover, Reading, Tewksbury, Wilmington, MA and Salem, NH with the services and loan products they need to plan for a successful retirement. Are you having difficulty understand your Thrift Savings Plan (TSP)? Are you unsure of how much to contribute? Do you need professional guidance on whether or not to withdraw from your TSP? As a full-service financial services firm in business for more than 3 decades, Andover Financial Advisors has the experience and resources to assist you in navigating these and other issues relating to your Thrift Savings Plan. You have questions. We have answers.
The Thrift Savings Plan (TSP) is a retirement savings and investment plan for Federal employees and members of the uniformed services. Established by Congress in 1986 as part of the Federal Employees Retirement System, the TSP is a defined contribution plan that offers similar savings and benefits as a corporate 401(k) plan. Under the Thrift Savings Plan, employee contribution guidelines vary between Federal employees and uniformed service members. In fact, uniformed service members can make contributions from their basic pay as well as from their incentive or bonus pays, and those deployed to designated combat zones are subject to the combat zone tax exclusion. Those who have served as both unformed service members and civilian federal employees will have two separate TSP accounts. At Andover Financial, we understand the ins an outs of Thrift Savings Plans. From deciding how much to contribute and helping you to decide which funds to invest in to understanding the various withdraw guidelines, we can assist you every step of the way.
Located in Andover, MA, Andover Financial Advisors is pleased to provide our services to families and individuals throughout the area, including: North Andover, Reading, Wilmington, Tewksbury, and Reading, as well as Salem, NH and the surrounding areas. Let us help you make sense of your TSP and get on the road to a comfortable retirement. Contact us today to get started!