Pension & Retirement Planning
SERVING ANDOVER, NORTH ANDOVER, READING, TEWKSBURY, WILMINGTON, MA SALEM, NH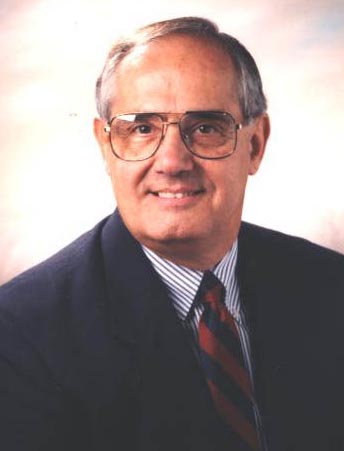 What do you want to achieve in the future? What does your ideal retirement look like? Everyone answers these questions differently, and the road to a successful retirement looks different for everyone. However, one thing is clear, the quality of your retirement depends on how well you plan for it now. For those that plan ahead, retirement can be an exciting and rewarding time. For those who don't, retirement can mean an uncertain future. In fact, outliving your money is a serious concern for most retirees. As pension planning, retirement planning and wealth management professionals, Andover Financial Advisors can provide you with the tools, resources and guidance you need to prepare for whatever the future has in store. Located in Andover, MA, our services are available to individuals, families and businesses throughout the area, including: North Andover, Reading, Tewksbury, Wilmington, MA and Salem, NH.
Whether you want to travel, take up a new hobby, or simple enjoy a comfortable retirement, we can customize a retirement plan just for you.
As a full-service wealth management firm in business for over 30 years, Andover Financial Advisors can help you prepare for a rewarding retirement whether you are self-employed or participate in an employer funded retirement plan or 401(k). As retirement planning professionals , we not only have access to a wide array of wealth management products, but we will work with you to ensure that you understand all of your options; so you can confidently choose the ones that will work best for you both today and in the long run. We are also experienced in pension planning, and helping our clients design a complete investment portfolio, so they can make the most of their retirement years. In addition to helping you determine how much you need to retire comfortably, we can also help you manage your assets during your retirement. So, you can have the comfort of knowing that you have all of your bases covered.
While we can't predict the future, we can prepare for it, and it is never too early to begin planning ahead. If you are in the Reading, Tewksbury, Wilmington, Andover, North Andover, or Salem, NH area, we invite you to stop into our offices to learn more. We welcome the opportunity to provide you with the pension planning, retirement planning, and wealth management services you need to help you work to achieve your long term goals — whatever they may be.