FINANCIAL Advisors and Planning
SERVING ANDOVER, NORTH ANDOVER, READING, TEWKSBURY, WILMINGTON, MA SALEM, NH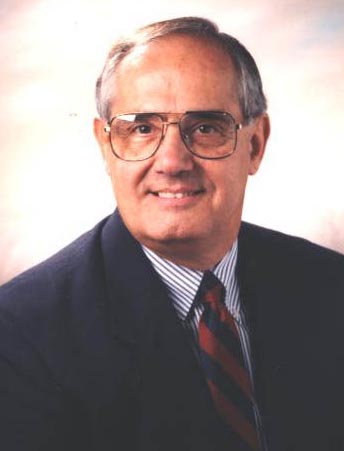 As our life circumstances change, so do our financial needs. So, where do you turn when you need trusted, professional investment planning? Who can you depend on for all of your wealth management needs? The answer is simple, you look to the seasoned professionals at Andover Financial Advisors. As a full-service investment advisory firm, Andover Financial is pleased to serve families and individuals throughout Andover, North Andover, Reading, Tewksbury, Wilmington, MA and Salem, NH with the tools, information, resources and financial products they need to make sound financial decisions and plan for a comfortable retirement. We understand that your goals are unique, and we are dedicated to tailoring our investment planning services to help you reach those goals, whatever they may be. It's just the kind of service you'd expect from your local, independent investment advisory firm. 
What do you want to achieve in the future? What are your plans for retirement? At Andover Financial Advisors, we measure our success by your success, and we are dedicated to building long term relationships with our clients so we can best meet your needs today and tomorrow. We know that you want a realistic wealth management plan you can stick to, and we are here to keep you focused on where you want to go and what steps are necessary to get you there. As your personal financial advisor, you can be assured that we will always put your best interests first, helping you work to build wealth and protect your hard-earned assets. Our services include: retirement planning, tax management strategies, estate planning, risk management, education funding, investment allocation and more. Taking a proactive approach to your financial situation can help you work to build and maintain your financial independence, and Andover Financial Advisors can help you get there. 
Located in Andover, MA, Andover Financial Advisors is pleased to provide our investment planning and wealth management services to individuals, families and businesses from North Andover to Reading, Tewksbury to Wilmington and everywhere in between. We also extend our services to Salem, NH and the surrounding communities. We will work one on one with you to understand your financial picture, map your goals, and help you develop a manageable plan to get you there. In fact, we have been doing just that for more than 3 decades. Contact us today, and see for yourself why so many people throughout the area have made Andover Financial their trusted financial advisor.