Financial Advisors and Planning
SERVING ANDOVER, NORTH ANDOVER, READING, TEWKSBURY, WILMINGTON, MA SALEM, NH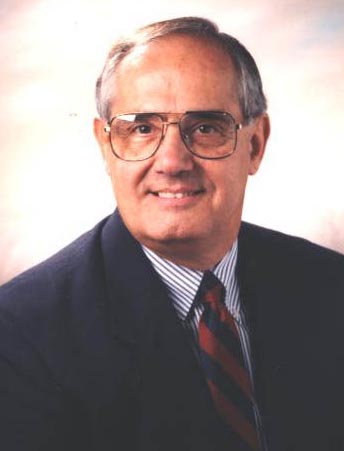 Are you looking for a financial advisor serving Andover, North Andover, Reading, Tewksbury, Wilmington, MA or Salem, NH? Look no further than Andover Financial Advisors. With more than 3 decades of experience, we are a full service financial advisor firm, dedicated to building long term relationships with our clients. By getting to know you, your financial situation and your goals, we have the ability to meet your needs today and in the future. Whether you need assistance with your investment portfolio, retirement income planning, tax management strategies, education funding, or anything else, our financial planning services are tailored to meet your unique requirements and help you reach your goals. Most importantly, your Andover Financial advisor is here to guide you through each step the process, so you can make the best choices for yourself, your family. We know that you want a realistic financial plan that you can stick to, and Andover Financial Advisors is committed to providing you with exactly that. 
Are your current investments helping you reach your long term goals? Has an experienced financial advisor reviewed and risk adjusted your portfolio to account for inflation? At Andover Financial Advisors, we are here to answer your questions and provide you with the helpful resources, guidance, and tools you need to stay on the right track. Our firm is completely independent, which means that our loyalty belongs exclusively to our clients — not to a parent company. So, you can be assured that we work for you, and your satisfaction is always our highest priority. 
Knowledge is powerful, and Andover Financial Advisors believes in providing our clients with the facts and figures they need to make informed decisions about their financial planning. Everyone's goals are different, which is why we take the time to sit down with you to customize a financial plan that's specifically designed for you. Whether you are saving for your child's education, want to build your dream home, travel abroad, or simply enjoy a comfortable and active retirement, we have programs to help you build and maintain your financial independence, so you can make these dreams a reality. Our financial planning services are available to individuals, families and businesses throughout the area, including: Reading, Tewksbury, Wilmington, Andover, and North Andover, MA as well as Salem, NH and the surrounding areas. Contact us today and see for yourself why so many people trust Andover Financial Advisors as their dedicated financial advisor.