Federal Employee Retirement System (FERS)
SERVING ANDOVER, NORTH ANDOVER, READING, TEWKSBURY, WILMINGTON, MA SALEM, NH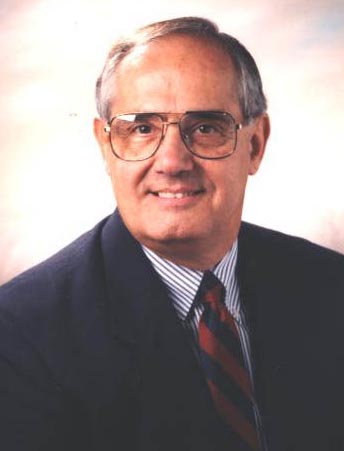 While most Americans hope to enjoy a comfortable retirement, few know exactly what it takes to get there. This is especially true for government employees participating in the Federal Employees Retirement System (FERS). With all the exceptions, exclusions and special provisions, FERS is one of the most complex benefit programs you will find. Decoding your Federal Employees Retirement System benefits can be challenging; which is why it is important to work with a knowledgable financial advisor. At Andover Financial Advisors, we have extensive experience working with government employees participating in FERS, and can help you understand your benefits and how they can assist you in reaching your retirement goals. In fact, we have been in business for more than 3 decades, proudly serving individuals throughout Andover, North Andover, Reading, Tewksbury, and Wilmington, MA , as well as Salem, NH and the surrounding areas. So, whether you are currently on the road to retirement or are just planning ahead, Andover Financial Advisors is at your service. 
The Federal Employees Retirement System became effective January 1, 1987, replacing the Civil Service Retirement System (CSRS). The FERS was designed to bring federal retirement plans up to pace with those in the private sector. Unlike the CSRS, the Federal Employees Retirement System requires participation in Social Security. In addition, it offers a Thrift Savings Plan, a defined contribution plan that operates much like a 401(k), as well as an Annuity program. However, not all employees quality for the FERS annuity program because it requires that an employee reach minimum retirement age (MRA) and have a specified number of years of "creditable Federal service". When it comes to retiring under this system, your benefit choices can affect the rest of your financial picture. That's where Andover Financial Advisors comes in. We believe that education is the key to making sound financial decisions, and we are here to help demystify the Federal Employees Retirement System, and ensure that you understand all the options that are available to you. 
As a full-service financial services firm, Andover Financial Advisors can assist you with your Federal Employees Retirement System benefits, as well as a variety of other financial planning services and products. Located in Andover, MA, we our pleased to work with families and individuals from North Andover to Wilmington, Reading to Tewksbury, as well as Salem, NH and the surrounding communities. We welcome the opportunity to discuss your FERS retirement planning needs, and how we can best be of service. Contact us today!