Civil Servant Retirement System (CSRS)
Serving ANDOVER, NORTH ANDOVER, READING, TEWKSBURY, WILMINGTON, MA SALEM, NH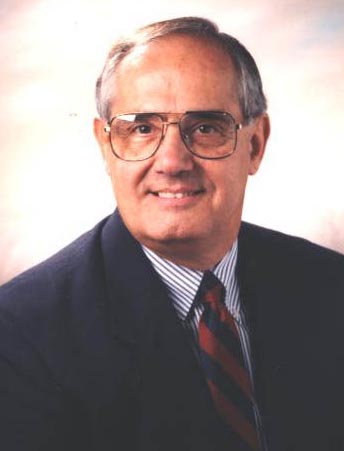 What will your retirement look like? Do you want to travel? Looking to rediscover an old hobby? Perhaps you hope to spend time entertaining family and friends? Retirement planning looks different for everyone because each of us has a different financial picture, varying goals and different requirements for the future. While there are lots of resources available to help you, if you are a government employee, much of the mainstream advice about Social Security benefits and 401(k) plans just doesn't apply to you. That's where Andover Financial comes in. With more than 30 years in business, we have extensive experience working with government employees participating in the Civil Servant Retirement System (CSRS). We not only understand how these benefits can work to your advantage, but we also know what things you need to look out for. Located in Andover, MA, we  are pleased to work with individuals throughout the area, including: North Andover, Reading, Tewksbury, and Wilmington, MA, as well as Salem, NH. Whether you are getting ready to retire in the near future, or simply want to start planning ahead, we can help you better understand your CSRS benefits, and prepare for a comfortable retirement.
The Civil Service Retirement Act, which became effective on August 1, 1920, has provided retirement, disability, and survivor benefits for most civilian employees in the United States Federal Government, who began their employment before January 1, 1987. Since those participating in the Civil Servant Retirement System have not had Social Security taxes deducted from their paycheck, they are ineligible to receive Social Security benefits unless they were earned through a spouse or other employment. If you do qualify for Social Security, your Civil Servant Retirement System pension may reduce your benefits. So, where do you start? CSRS benefits can be confusing, which is why it is important that you select an experienced and knowledgable financial advisor who understands the system and can help you navigate all of your options. Andover Financial is pleased to be that advisor.
Whether you are in Andover, North Andover, Reading, Tewksbury, Wilmington, MA or Salem, NH, Andover Financial Advisors is here to help you every step of the way. We have in-depth knowledge of the Civil Servant Retirement System, and we can help you understand how your CSRS retirement plan works. If you are married, we can also help you evaluate how your spouse's retirement benefits, or lack of benefits, will affect your joint retirement plan. Contact us today to learn more. We appreciate the opportunity to assist you.